Secretariat General of Education Council holds a Workshop on "the Future of Skills and Jobs"
26-09-2018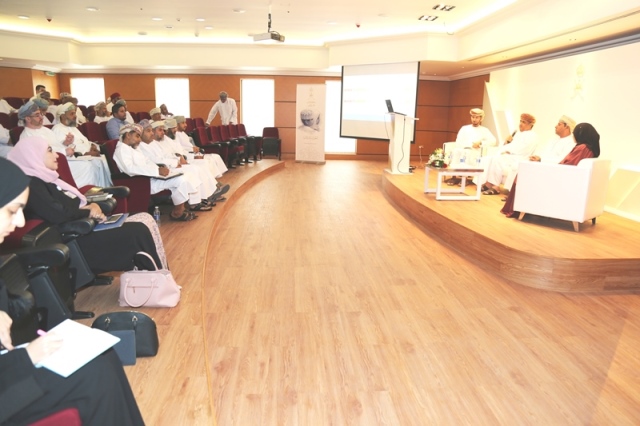 The Secretariat General of the Education Council, in cooperation with the Transfer of Science, Knowledge and Technology Office at the Ministry of Foreign Affairs, has held a Workshop on "the Future of Skills and Jobs" at its headquarters. It was attended by top officials, experts and policy-makers whose work requires understanding the implications of technical development on work environment, and accommodating the technical developments to include them in work plans and use them in future directions to train personnel and develop educational curricula.
The workshop is based on the recommendations of the symposium "Education, Development Trends and Current and Future Employment Opportunities in the Labor Market" held on 8 May 2017. It included the preparation of a document containing the skills and competencies of the 21st century and the Fourth Industrial Revolution and the skills needed for the labor market, as well as introducing these skills in the educational institutions and curricula.
Five work papers on the implications of future technology on the work environment and on future jobs and skills were reviewed. The aspects to be taken into account in preparation for the coming shift in work types and processes were also highlighted. The workshop touched on models of global and local experiences and trends enabling different sectors to keep pace with changes and facilitate the task of building capacities and job skills.
The work papers provided rich discussion sessions. Clear visions were reached regarding the future of skills and jobs, under the Fourth Industrial Revolution, and the preparation of a document that includes the skills and competencies of the 21st century, in cooperation with the relevant authorities.