SQU to hold induction programme for students on August 30
17-08-2020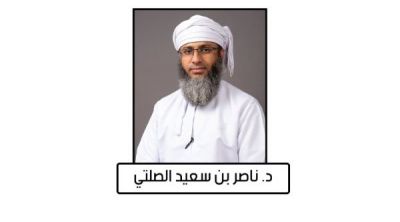 Times of Oman
Muscat: The induction program for students of the 35th batch at Sultan Qaboos University is set to begin on August 30, 2020.
Dr. Nasser bin Saeed Al-Salti, Dean of Admission and Registration at Sultan Qaboos University (SQU), said: "The basic information that students need will be provided through the Milad electronic platform, and the students' meeting with colleges will be replaced by visual presentations, as the Center for Education Technologies is currently preparing an introductory video about the university that includes various academic disciplines."
"University cards will also be given to students on the campus," he added. As for the study system in the fall semester of 2020, Dr. Nasser added that the distance education system has been approved for all courses except for field training courses at the College of Education and some of the courses of the College of Nursing and the PHASEIII course at the College of Medicine and Health Sciences.
"All semester exams will be remote, and final exams will be carried out either remotely or on campus based on the course's study plan. All academic regulations and laws will be implemented without exception during the implementation of distance education in the fall semester," he added.