Ministry of Education clarifies on 'fake' certificate reports
26-12-2018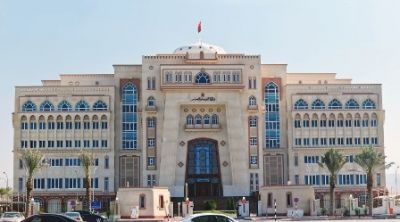 Oman Observer
Muscat: The Ministry of Education in Oman has clarified on reports about the appointment of a teacher with a degree from a 'fake' or unrecognized university.
The ministry said the appointment was for the post of a teacher with a bachelor's degree and some of the extra diploma certificates submitted do not fall under the conditions of appointment for this job. Possessing them does not entail any extra administrative or financial benefits.
The ministry said it has coordinated with the competent agencies to make sure the validity of the academic certificates of all appointed teachers in addition to the rules to be followed before signing of contracts, including examination of documents, validity of data,written tests and interviews.
The Ministry assured of an action in this particular case if proved.