More than 64,000 private sector jobs given to Omani nationals in 12 months
27-12-2018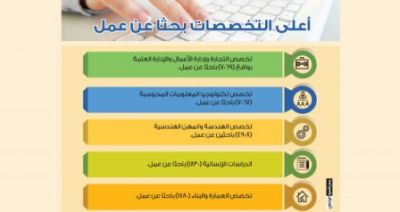 Times of Oman
Muscat: The Ministry of Manpower and the Public Authority for Manpower Register (PAMR) announced that 64,386 citizens were recruited by the private sector companies and establishments and 4,125 citizens in the public sector during the past 12 months.
The Ministry strives to provide job opportunities through its various directorates, departments and supporting bodies according to the targeted economic sectors through the collection of employment opportunities from the private sector establishments that are commensurate with the qualifications and specialties of jobseekers.
It also monitors the commitment of companies to sign employment contracts and provide work opportunities for new appointees to ensure the seriousness of the establishments in their commitment to the recruitment of the national workforce.