Oman blacklists nine more fake universities for duping students
17-04-2019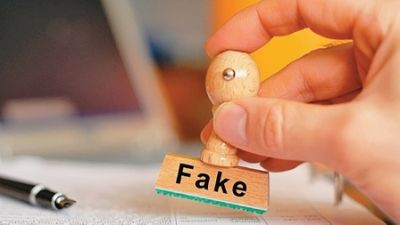 Oman Observer
Muscat: Oman's Ministry of Higher Education has taken action against fictitious and dubious universities worldwide that are issuing fake certificates to students.
The ministry blacklisted nine more 'fake' universities from the United States of America.
In an online statement, the Ministry of Higher Education said, "The institutions that have been included in the list of fictitious universities and do not have an official geographical location and are not recognized by the accrediting authorities in the United States of America."
The blacklisted universities include: Kingsbridge University, Corllins University, Columbus University, University of Atlanta, Baytown University, South Creek University, the American University of London, American University of Hawaii and the Atlantic International University.