Education Council to Organize Waqf Role in Supporting and Financing Education Forum
14-10-2019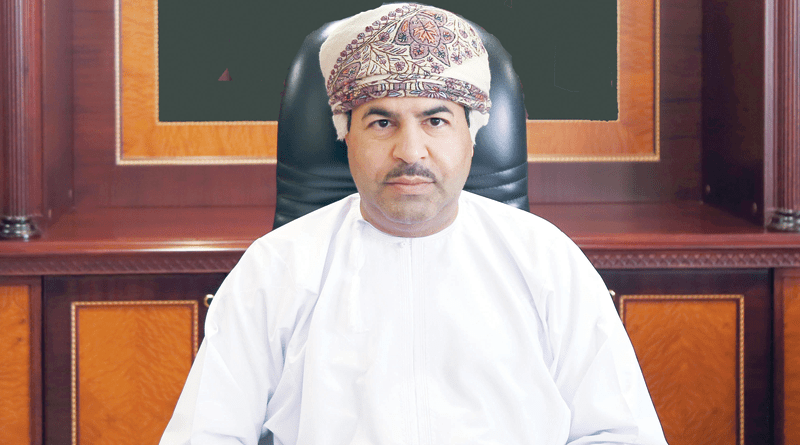 Oman News Agency
Muscat, The Education Council will organize "Role of Waqf in Supporting and Financing Education" forum on Wednesday, October 23rd, at the Kempinski Hotel Muscat, in the presence of a number of government, private and civil society specialists, with local, regional and international participation.
Dr. Said bin Hamad al-Rubaie, Secretary General of the Education Council, said," The Awqaf is one of the most important resources of education in Oman in the past. These Awqaf include public schools and Holy Quran schools, in addition to teachers and learners. To revive and activate this approach of education Awqaf, the Education Council has blessed this forum to deal with the educational Awqaf , its role in enriching the scientific and cultural activities in the country, as well as to create a partnership to support and finance education, and to provide financial support for it, as stipulated in one of the recommendations contained in the National Strategy 2040" To find sustainable and long-term funding sources and to provide other alternative sources of funding for the education sector".
The forum will review successful regional and international experiences in this field, where speakers will be hosted from inside and outside the Sultanate to showcase the experiences of their educational institutions on the one hand, and the role of Awqaf in supporting education in its various stages in general on the other hand.
It is worth mentioning that the "The Role Awqaf in Supporting and Financing Education" Forum seeks to shed light on the role of educational Awqaf in supporting education in its various stages, to identify the main practical challenges of educational Awqaf projects, and propose appropriate solutions, through a review of a number of regional experiences, as well as activating community partnership between sectors and entities related to educational Awqaf.