Rating system for private schools in Oman
16-02-2020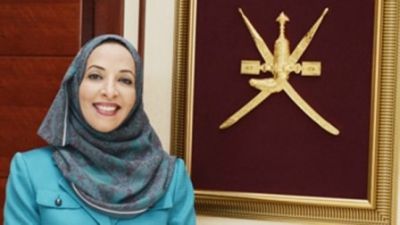 Times of Oman
Muscat: Private schools across Oman are being included in a performance rating system, to ensure their students receive quality education.
The Ministry of Education will start execution of the second phase of the evaluation of ratings of 37 private schools in all the directorates of education in the governorates as a step for implementing the official rating system.
Sulaiman bin Hamood Al Harassi, Advisor at the Ministry of Education for research and study assigned to the management of the private schools rating office, said that the system for rating schools received the support of Dr Madiha bint Ahmed Al Shaibani, the Minister of Education, thanks to her continued support. Dr Madiha's attention helped add to the success of the first phase of this experimental rating system that began last year for 30 private schools in all the governorates, he said.
The schools are rated on the basis of national and international accreditation criteria, he added. The second phase will begin today (February 16) and will continue until 23 April, 2020, he said, saying that the Ministry of Education was well prepared to implement the rating system. To this effect, the Ministry of Education has executed a number of training programmes for private schools, which will help apply the system based on the interest of the school to develop the level of performance and quality across various educational fields, which would positively reflect on the level of academic achievement of students.
Badriya bint Saleh Al Hamrashi, member of the private schools rating committee said that the Ministry of Education, represented by the private schools rating office, was well prepared for the second stage, following a training programme organised from October 14 to 16 2019.